Our approach is simple…we listen and seek to understand your needs and only then do we offer solutions.

Our reasoning for this is also simple: if we understand your needs then we can develop the best solutions to fit your requirements. Speaking the same language is an essential part to clear communication. Herve is adept in English, French, Dutch, and German. We also employ members on staff who are fluent in Mandarin and Thai. Axtension's clients will benefit from Herve's 20 years working experience and expertise having supplied or worked for companies in many industries. Some of the companies served over the year, are listed below.

Mass-distribution

Aldi (Spain, Portugal), Coop (Switzerland, Italy, Denmark), Laurus NV (Netherlands), Rewe AG (Germany), A. Schlecker (Germany), Wal-Mart (Canada) to mention a few.

Industrial

Linpac GmbH, Tesa AG, Velcro Europe SA, Van Dillewijn Verpakkingen BV (Netherlands, Kenya, Ethiopia, USA).
Axtension Thailand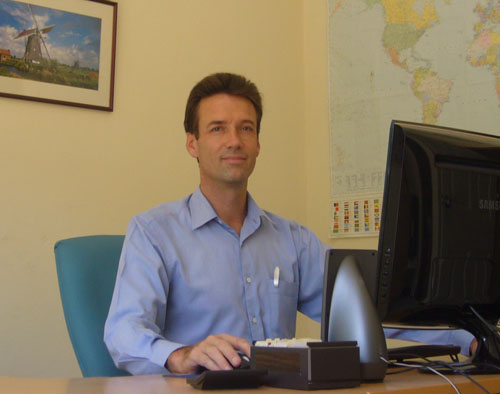 Herve Bergmans (Managing director)
-----------------------------------------------------------------------------------
Our office in China (Fujian Branch)
AXTENSION (FUJIAN BRANCH) LTD. operates from Sanming City/Fujian Province as a local branch office for AXTENSION LTD. AXTENSION was created to guide clients through the maze of suppliers at affordable prices. Our services are designed to help clients expand their markets and guide them through available opportunities in China.


With our local presence and international vision, we are able to bridge the cultural and business gaps that often hinder business success in Asia. Our team of experienced and professional staff are able to provide superior services, while understanding overseas customer's requirements.
Axtension China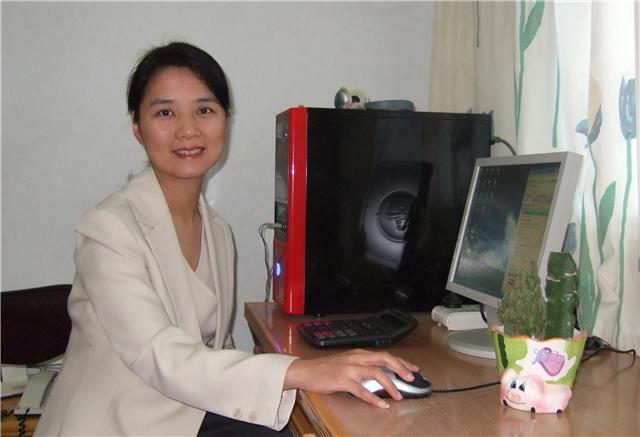 Fandy Huang (Branch Manager)
---Serving you and your interest is what we do best---